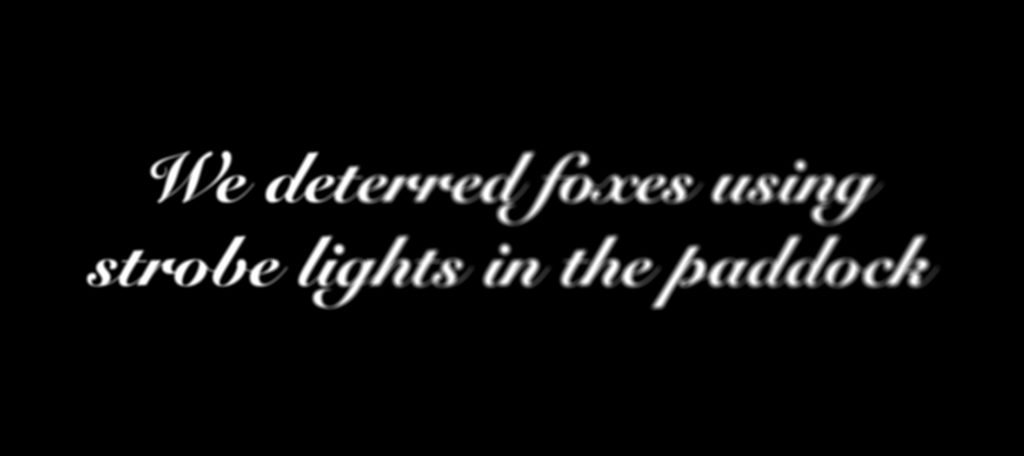 Voices from the Land
Voices From the Land is an installation that includes sound, light and text. Voices of local women, sounds of farming and nature are intermixed. Words spoken by the women, historical notes and poetic fragments are used to create translucent lampshades. Come in and linger awhile. Sit near a lamp and listen.
Gillian Turner is an artist and writer who lives and works in Clifton Springs, Victoria. She has a special interest in installation and non-permanent art works. She has worked extensively in Ireland where she made drawings created by the wind, rain, and the sea, as well as installing small works in the landscape. Voices From the Land for Natimuk is Gillian's first installation in Australia
This project is supported through the City of Greater Geelong Creative Communities grants program.