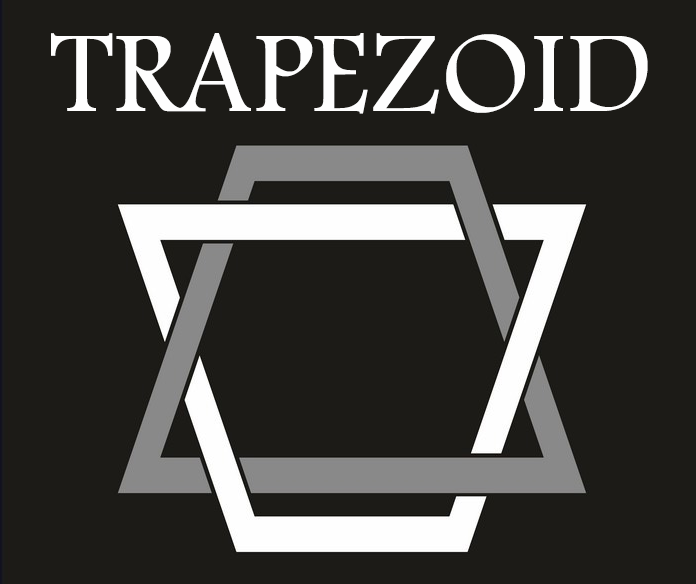 Trapezoid
TRAPEZOID
VOCALS / BEAU LADLOW
BASS & VOCALS / DAMIAN BALLENGER
DRUMS & VOCALS / JAMES McMURTRIE
GUITAR & VOCALS / DAVE PATTERSON
Four dudes rocking out from four different angles, all with a parallel perspective… that's Trapezoid.
As all the best bands do, these guys formed whilst indulging in a few ales around the fire at Nati Frinj 2019. James, Damian and Dave have played at past Nati Frinj festivals and Beau is no newcomer to the stage having performed in many theatrical productions as part of the Horsham Arts Council Inc.
Pirate Punk, Psych Rock, Organic Rock – call it what you like, Trapezoid don't mind! This band just wants to play hard and play fast.