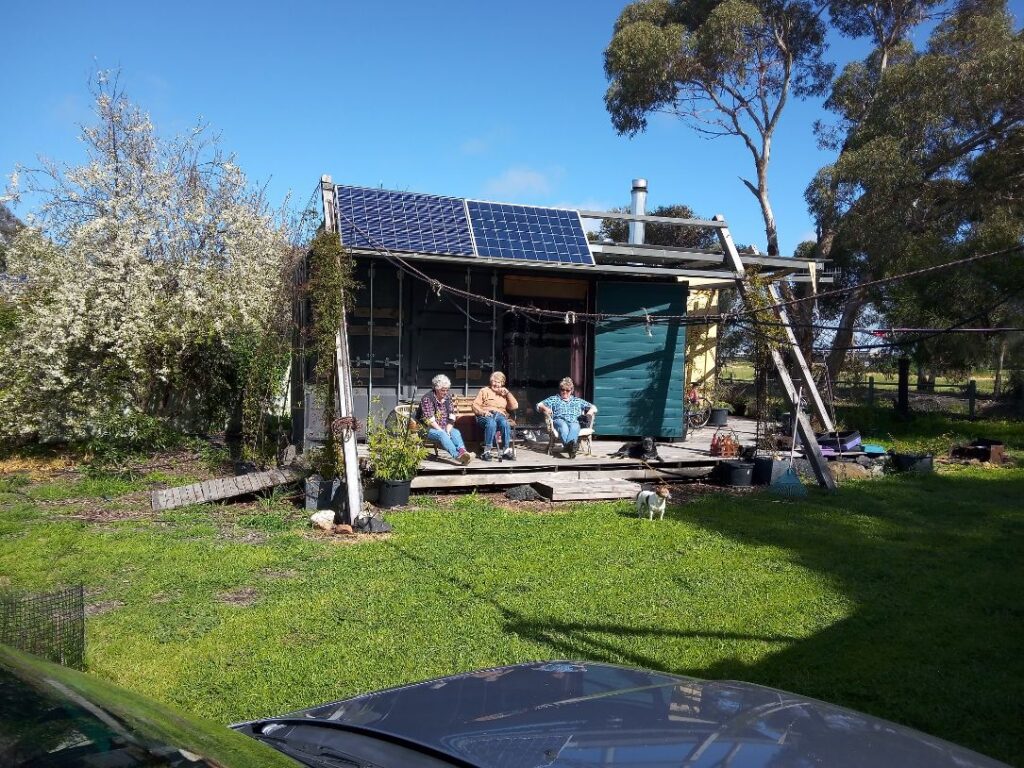 TOAST
Tiny off-grid Arty Studio thing .
Toast started as an experiment in tiny home design . Off grid elements and minimalistic living were key features
The space is also used for artistic and visual performance. During Frinj, it will feature music during the day and at night, multimedia works by local artists . Visitors can enjoy the shade during daytime and fire pit in the evening .
Free coffee, tea and bicycle maintenance. Chat with James, Matt and Martin at 39 Lake Ave .  Follow the mosquitos (?)