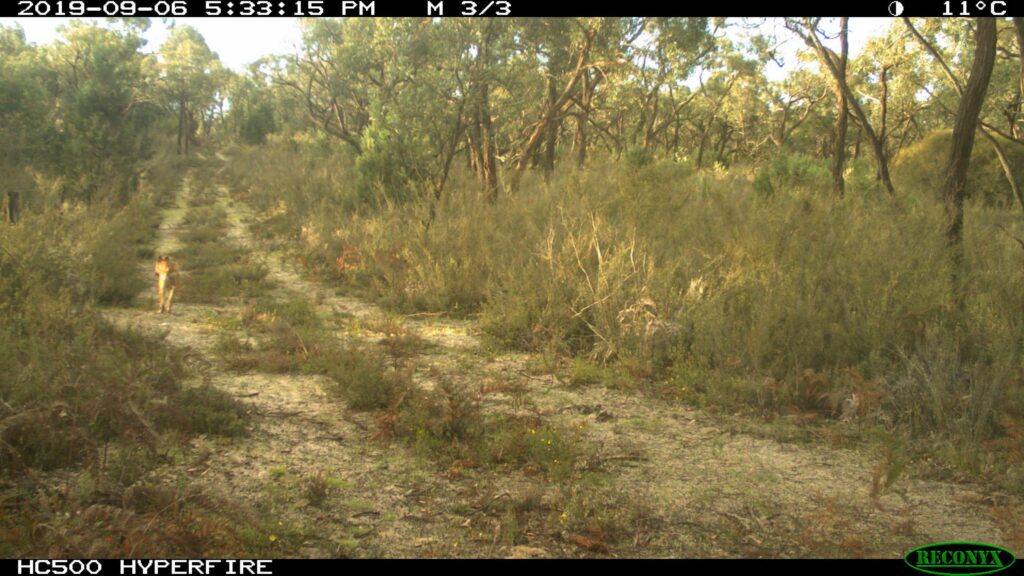 The Ozenkadnook Tiger
D'Arcy Molan is a musician, composer, writer, and teacher living in Natimuk. He is currently a PhD candidate in literary studies and creative writing at Deakin University. With a non-Indigenous family connection to the Wimmera region, his thesis focuses on the transformational possibilities of community arts approaches. The project investigates the Wimmera through settler and Wotjobaluk history, culture, and collaboration, via critical literary practices, family history, case-studies (ACT Natimuk), and poetic interventions.
Gail Harradine is a Wotjobaluk, Post-graduate trained curator and arts practitioner from Dimboola, Victoria with 8 years University study. Her focus has always been on Southeast Australian First Nations and Clans since her thesis on Aboriginal art in the Melbourne area in the 1990s as part of her Postgraduate work at Melbourne University.
She enjoys being creative with photography, painting, silversmithing and utilising traditional techniques related to women's adornment, and working with Wergaia language initiatives. Gail works as a Curatorial Manager in Melbourne and travels home to family regularly to progress her art practice.
BJ Morriszonkle is one of Melbourne, Australia's most weird and curious musical creatures. A composer, songwriter and multi-instrumentalist one man band whose output has ranged from numerous 'wacked out sci-fi grunge cowboy outburst' albums to extended instrumental works for big bands using toy instruments, to phone ring-tones and soundtracks for theatre companies and animations. BJ has performed across Australasia and Europe.
Hannah French is a visual artist and content producer hailing from Natimuk, Regional Victoria. She works across many different disciplines including animation, video, projection and illustration. In 2019 she directed the Nati Frinj Biennale. Hannah is continually fascinated by visual storytelling and the possibilities of stories being presented in surprising ways. She often finds herself working with children and young people and in regional communities.
The Ozenkadnook Tiger
The story of the 'Ozenkadnook Tiger' became a national media sensation and myth when Rilla Martin took a photo of what she claimed was an unusual striped animal in the scrub near Ozenkadnook (between Goroke and Apsley) in 1964. This premiere live performance is a projection and musical interpretation of this local story, and is the first collaboration between these four artists. Can you see and hear the tiger?