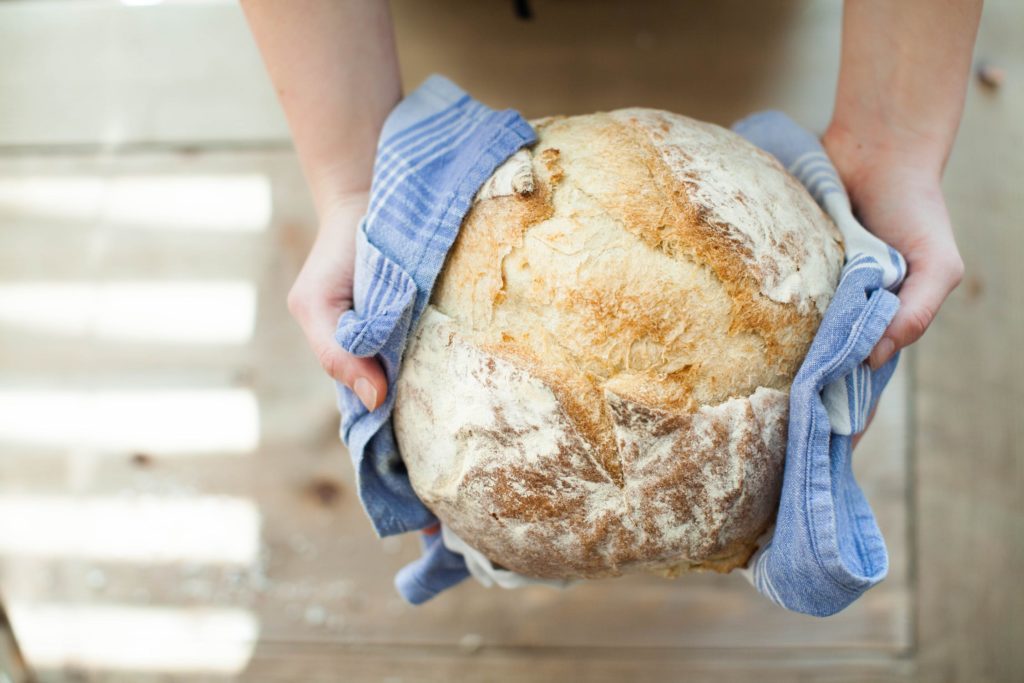 The Art of Show Baking
Relax with coffee and a biscuit whilst we unravel the mysteries of show baking, air any baking problems we have and share great ideas.
Our competition for the day is 'Damper of your Choice'. Dampers can be left at the hall any time prior to Saturday. There will be prizes, a variety of judges and categories.
Presented by the Natimuk Agricultural and Pastoral Society