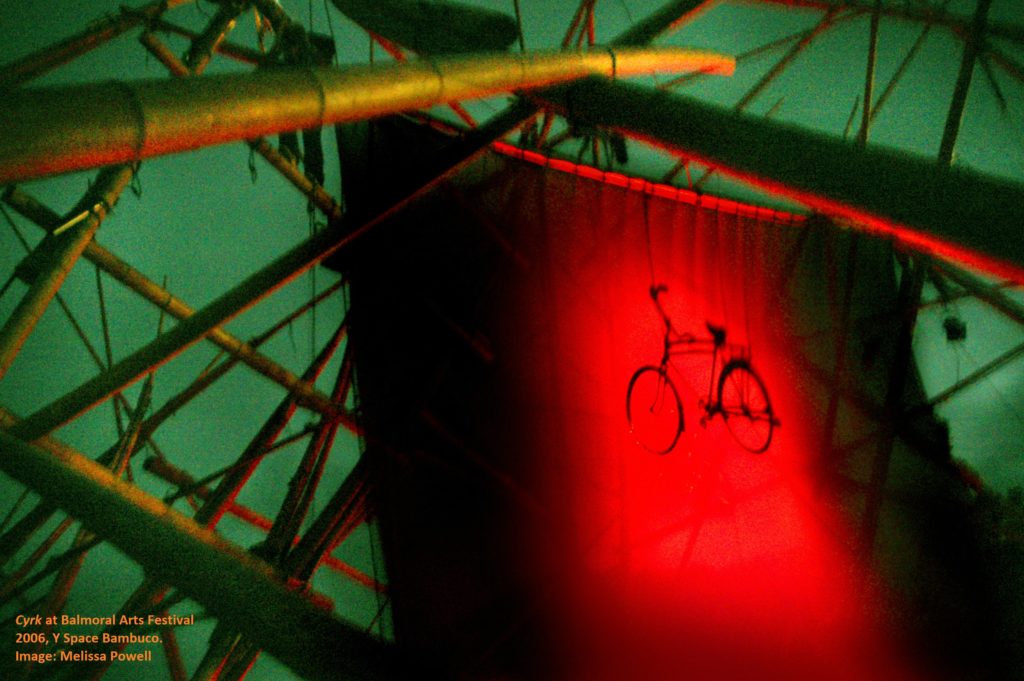 Styckx Theatre Venue
Y Space and Nati Frinj Biennale present Styckx Theatre and performance outcome, Playground – a spectacular community performance event created within, on and of, an incredible bamboo structure designed by international acclaimed artist, Simon Barley of Bambuco.
Bambuco was known all through Europe and Asia for audacious one-off, site-specific installations,  the construction of which became performances in their own right. The year before Simon's death in 2007, Y Space commissioned him to design a repeatable installation which could be built and then developed as a unique performance that spoke to the nature of the materials from which it evolved. This he aptly titled "Theatre". Since then, Styckx Theatre has emerged.
Physically, Styckx Theatre is two enormous bamboo arches that intersect to create a cavernous 45m long, 25m wide and 16m tall bamboo theatre space. It is a symphony of sound, a playground of possibility and home of Mr Styckx and his bamboo world inspiring awe and delight through a completely new theatre experience.
And you can become a part of the Styckx Theatre story by making a donation! We are seeking funds to help buy the sustainably sourced bamboo from Queensland, as well as conduct specialist workshops that rekindle within Natimuk, the skills in bamboo construction developed by Bambuco.
To read more about the journey of Styckx Theatre through the eyes of Y Space director Jillian Pearce, please visit the Y Space blog here
Styckx Theatre Playground would like to acknowledge the Traditional Owners on the land on which we a creating this work. The Wotjobaluk, Jaadwa, Jadawadjali, Wergaia and Jupagulk peoples and we pay our respects to their Elders past, present and emerging.
This project is dedicated to Simon Barley of Bambuco and designer of Styckx Theatre and Erik Pootjes – Y Space key collaborators and Styckx Theatre.
Styckx Theatre is presented and supported by:
Styckx Theatre Workshop programme is supported by Clack McClure through Australian Communities Foundation and Natimuk Primary School.
Thank you to our Styckx Bamboo donors through Australian Cultural Fund.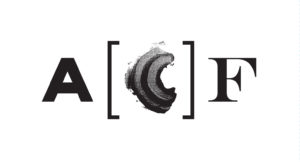 Thank you to Flynn Hogan – Bambuco Estate, Roy B Hoskins Engineering, Joe Toohey – Regional Arts Victoria, Kate Finnerty and Hannah French (Nati Frinj), Natimuk Primary School staff, students and community including Stacey and the mowing! Also Arapiles Mountain Shop, Southern Testing Laboratories, Margaret Kent and family and Charee Smith.