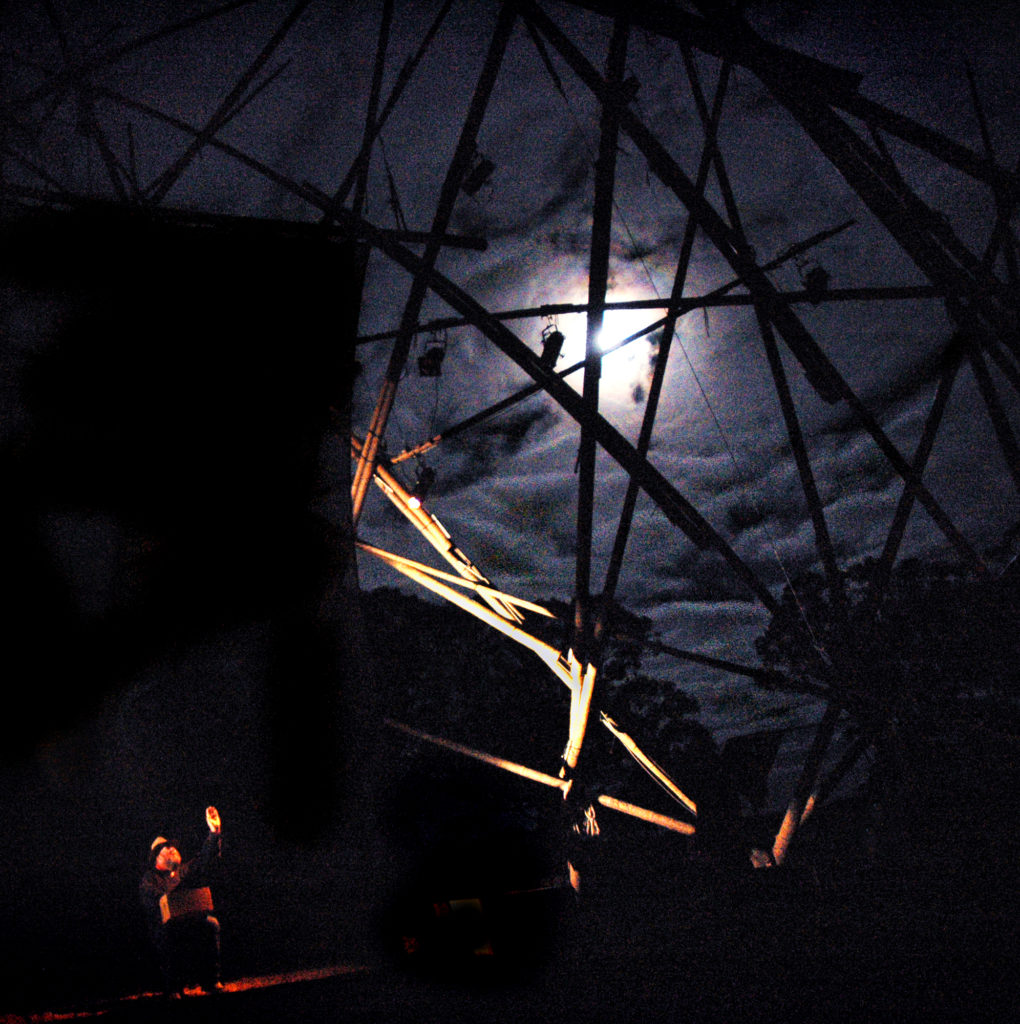 Styckx Story
Join Y Space Director Jillian Pearce for an introduction to the world of Mr Styckx and the Styckx project. She will discuss the development of Styckx at this year's Nati Frinj and answer questions such as, Why Styckx Theatre Playground?
Session includes: A small performance excerpt; a brief history of the project; and what's next for Styckx?
Styckx Theatre Playground would like to acknowledge the Traditional Owners on the land on which we a creating this work. The Wotjobaluk, Jaadwa, Jadawadjali, Wergaia and Jupagulk peoples and we pay our respects to their Elders past, present and emerging.
This project is dedicated to Simon Barley of Bambuco and designer of Styckx Theatre and Erik Pootjes – Y Space key collaborators and Styckx Theatre.
Styckx Theatre is presented and supported by:
Styckx Theatre Workshop programme is supported by Clack McClure through Australian Communities Foundation and Natimuk Primary School.
Thank you to our Styckx Bamboo donors through Australian Cultural Fund.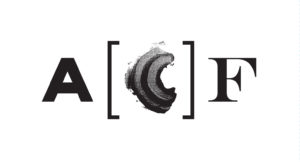 Thank you to Flynn Hogan – Bambuco Estate, Roy B Hoskins Engineering, Joe Toohey – Regional Arts Victoria, Kate Finnerty and Hannah French (Nati Frinj), Natimuk Primary School staff, students and community including Stacey and the mowing! Also Arapiles Mountain Shop, Southern Testing Laboratories, Margaret Kent and family and Charee Smith.