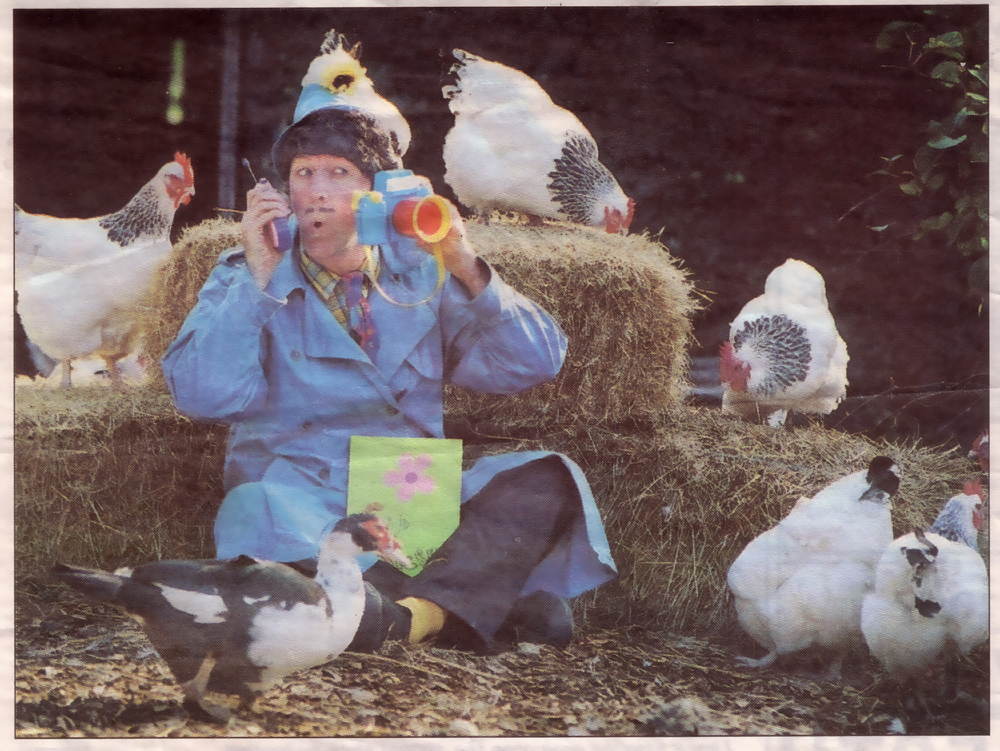 Sid Secret – The Spy without a Clue
(Castlemaine)
Australia's Super Spy lives quietly at his Secret hideout In Natimuk ( SShhh…Don't tell anyone, I mean .. no evil baddies anyway.)
And it's time for his biggest Job yet.  Help Sid find the lost prime minister and get home in time for his lunch.
Sid Secret it's a very spyie show. Laughter, Song, and a suitcase of stupidity; a bit of good old spy know how are all he needs to solve the mystery, but he can't complete the mission without you.
Performed by Tim Ratcliffe