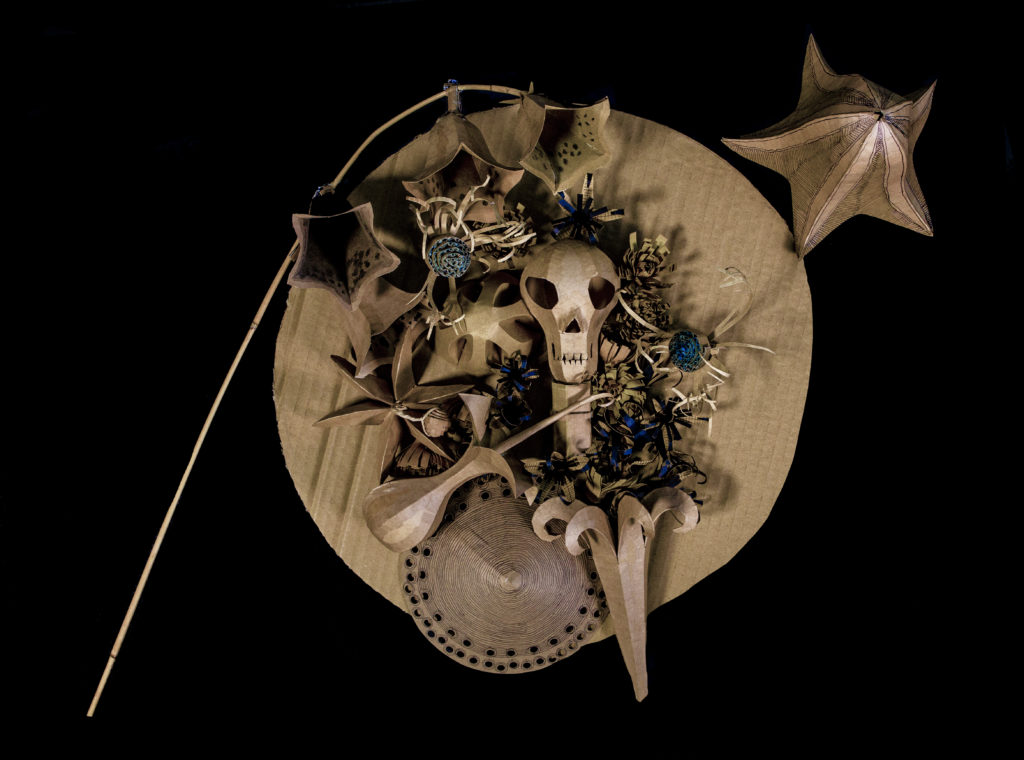 Once and For All Community Workshop
You are invited to attend a workshop where you can build the cardboard flowers used in the performance, Once and For All. This is an enjoyable, easy-going workshop, where everyone can be creative and exchange stories.
Once and For All is an affectionate performance that looks into the past to see the present and views death with minimal fear and even, perhaps, a sense of fun.