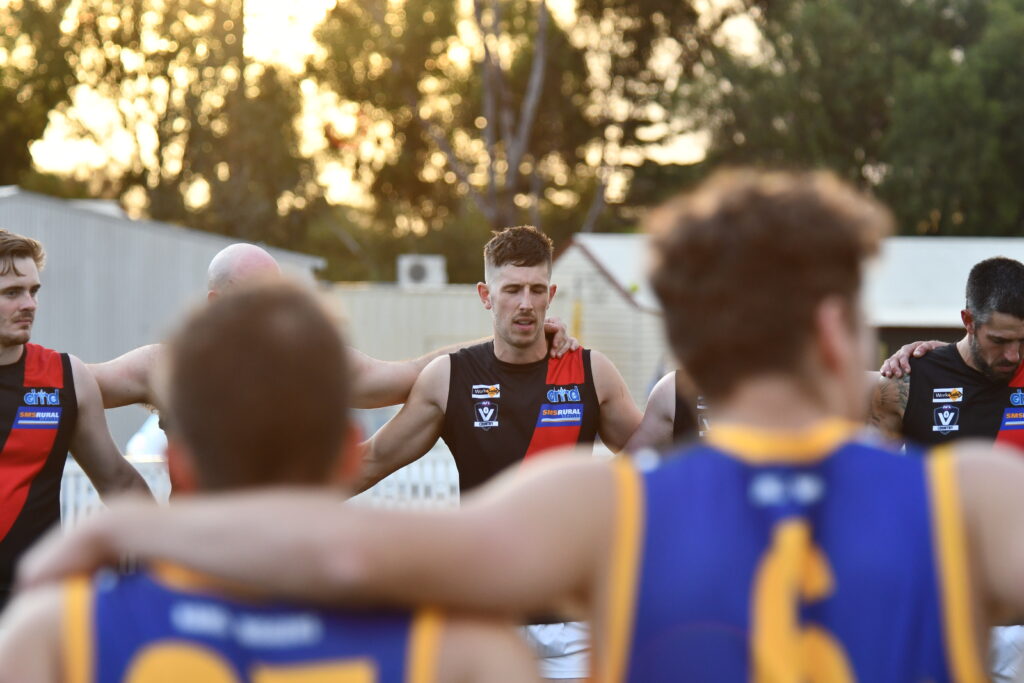 NATIMUK AND BEYOND Photography Exhibition
A collection of images from around Natimuk, and beyond.
This is Chris Michaels' first exhibition of his photography taken over the last two years.
The emphasis with Chris' work is on simple images capturing interesting moments and sights across the region, and beyond – from nature to street art, music gigs to local sport.
Chris is a journalist, writer and photographer who spends his time between the peaceful rural environs of the Wimmera, and the hustle and bustle of Geelong. He has written for newspapers, magazines and runs his own arts and culture magazine.
For further enquiries, or to purchase prints see Chris.