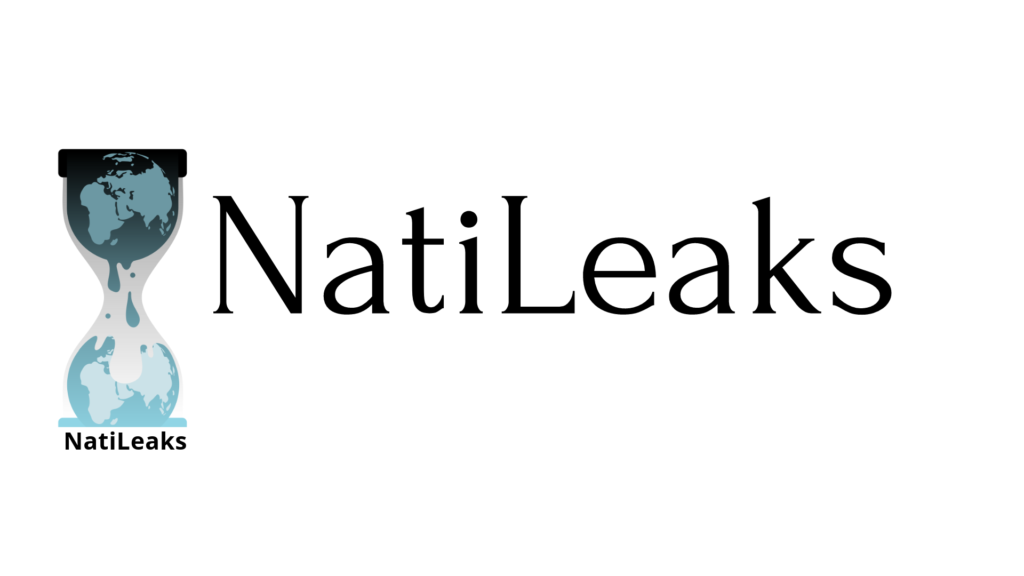 NatiLeaks
 NatiLeaks is a pun on the WikiLeaks phenomena and is an interactive haiku poem installation in NC2 for the 2019 Nati Frinj festival. NatiLeaks: where state secrets (and less trivial matters) are released in the spirit of radical transparency and the love of language. NatiLeaks is a creative component of D'Arcy Molan's practice-led research project through Deakin University which is investigating the creative arts and placemaking in the Wimmera. D'Arcy will supply a number of haiku for display.
Festival goers can participate by writing haiku poems before and during the festival which will be arranged using paper and blue tac. Traditional haiku are three lines each: first line five syllables, second line seven syllables, third line five syllables—this formula is somewhat flexible in modern haiku).
You can write about family/friends/the Wimmera/sport or issues of a global/political nature. Haiku are traditionally written about the natural world and in a contemplative mood but NatiLeaks aims to expand these parameters to include satire, humour, horror, fun etc. Contributors can remain anonymous.
There will be a NatiLeaks workshop Saturday 2nd November and participants can read and/or perform their works in a moderated session Sunday 3rd November.
So you think you can haiku? 
NatiLeaks is presented by D'Arcy Molan.