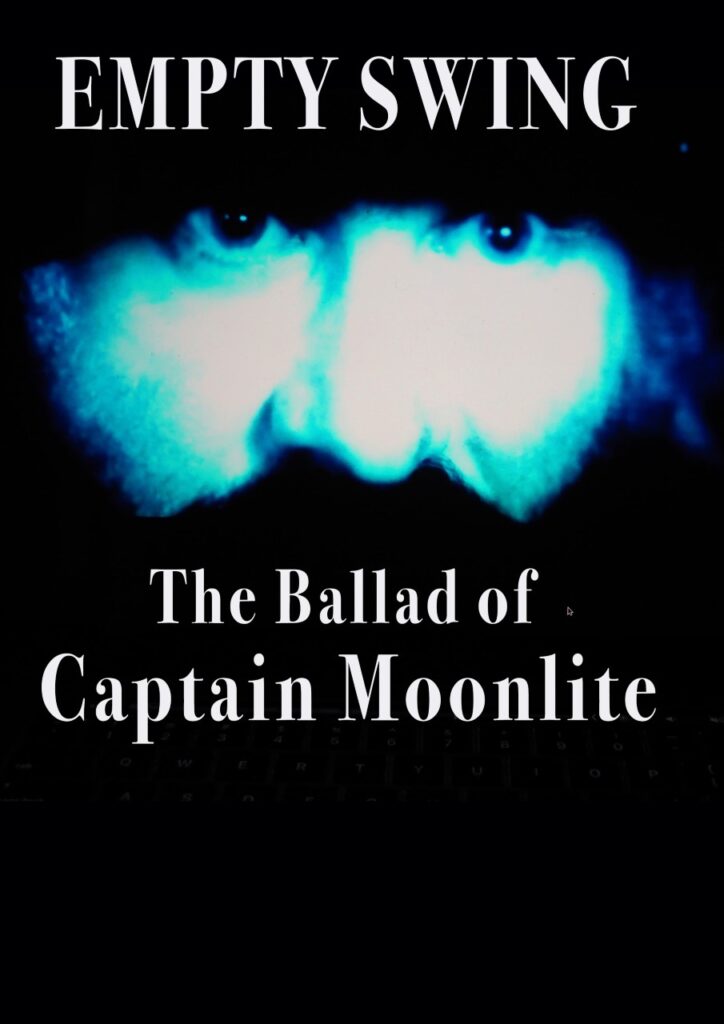 Moonlite – by Empty Swing
Empty Swing is: Laura Buik, a mezzo-soprano who sings with South Australian State Opera, Josh Sutton a multi-instrumentalist and founding member of Australia's Got Talent finalists Swing and Tonic, Richard Kimber, the principle songwriter for Empty Swing and currently working on their fifth music CD, Kim Orchard, who has released three solo CDs to critical acclaim, Adrian Riessen, who recently completed the Melbourne marathon, and Greg Dayman who sings tenor.
In 1880 the judicial hangings of Ned Kelly and A.G Scott (alias Captain Moonlite) sounded the death knell of Australian bush-ranging. Whereas the Kelly gang's story is often retold, Scott's is largely forgotten. At Natifrinj 2022 Empty Swing will howl back the fickle sands of time to reveal Moonlite's extraordinary life as refugee preacher, bank robber, prisoner reformer and lover in a World Premiere event featuring a hot original soundtrack and Australian rock anthems.