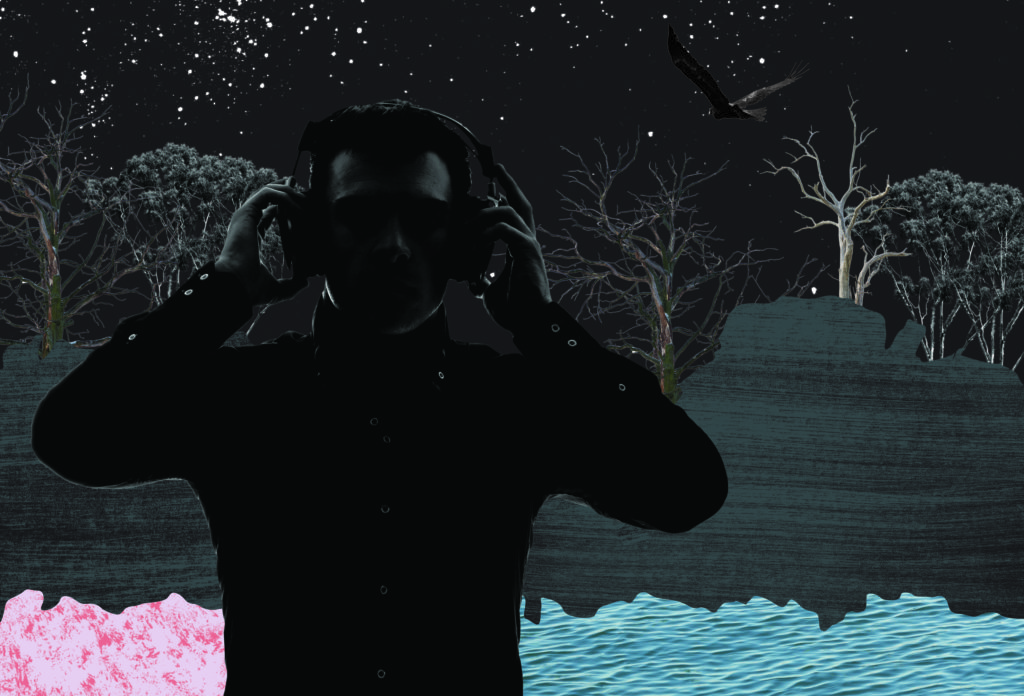 Listen Up!
Natimuk and the surrounding lands of the Jadawadjali people contain sites whose cultural and historical significance stretches back thousands of years.  Black Hole has been delighted to work with Tracey Rigney and Uncle Ron Marks to produce two audio guides, one to Djurite (Mt Arapiles) and Mitre Rock, narrated by Aunty Nancy Harrison, the other to a Culturally Modified or Scar Tree, narrated by Uncle Ron Marks. Using the map provided and your smartphone, look more closely. Listen. These give you a wonderful insight into our landscape as you examine the sites closely..  Black Hole, Tracey and Uncle Ron hope to produce more such guides over the next two years.
Map Details:
Smiley face in the township of 
Natimuk
 is the  beginning and ending point for each tour at the Rotunda.