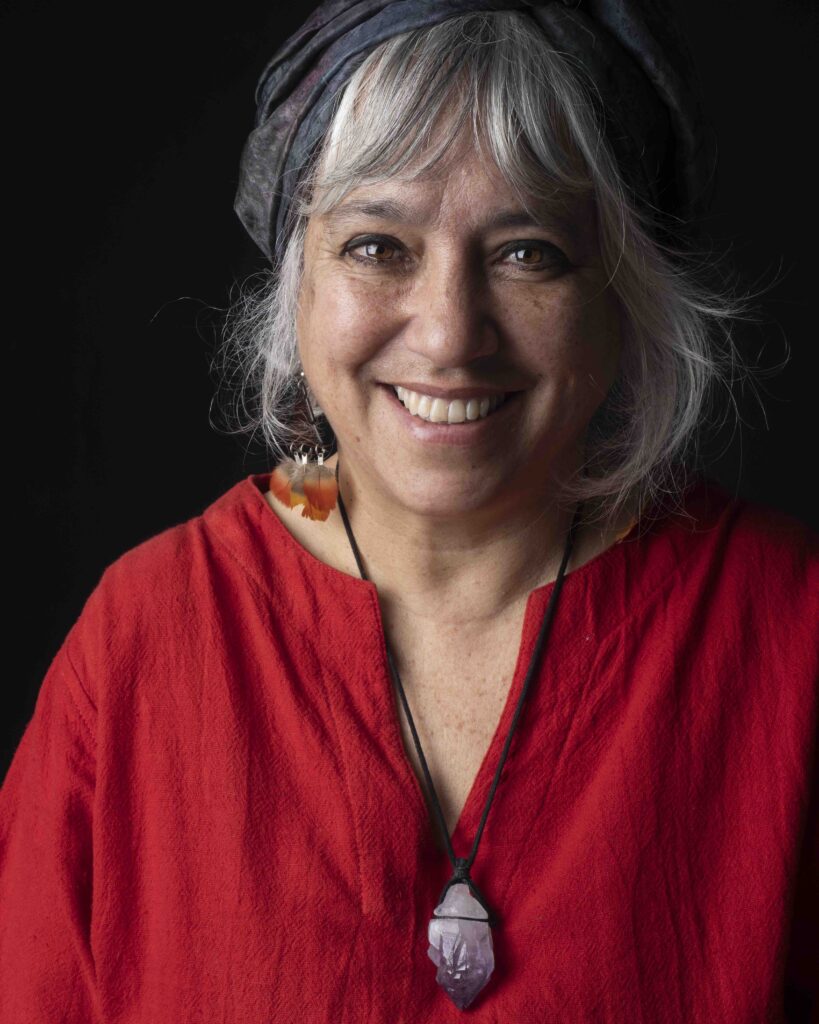 Kavisha Mazzella AM – Performance (Sat) and Empty Sky chant and meditation (Sun)
"A power and presence that's beyond words" Colum Sands
ARIA award winner and songbird Kavisha Mazzella original song's lyrical ingredients include humour, poetry, social justice and the spiritual. Combine this prowess with the voice of an angel and you have the experience of a Kavisha concert. Singing in English and Italian, she will take you on an uplifting boundary riding journey of well-crafted stories and songs ringing with echoes of Celtic, Fado and Gypsy influences that will strike a resounding chord within.
With 8 solo albums under her belt, she has sung and given vocal workshops at national music festivals and abroad.
In 1989 Kavisha founded Le Gioie Delle Donne Italian Women's Choir from a group of Fremantle Italian migrant women. An Award winning documentary film was made about the choir by Franco Di Chiera in 1993 and shown nationally on the ABC and in film cinemas around the country . From 1996-2013 Kavisha founded and directed La Voce Della Luna Italian Women's Choir in Melbourne. They performed in theatre, festivals and went on to WOMAD in 2012 to acclaim .
In 2000 Kavisha was awarded the Italia Nel Mondo Award by the Italian Government for her part in promoting Italian Culture through her choir work. In 2011 Kavisha was awarded an Australia Day Honour for her contribution to music and Community.She is based in Perth WA and currently performs with her 84-year-old Uncle Isidoro Mazzella in a band Kavisha and the Continentals.
Her website is www.kavisha.com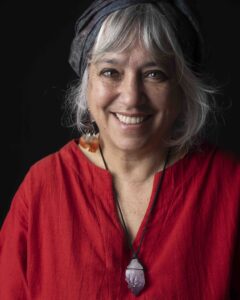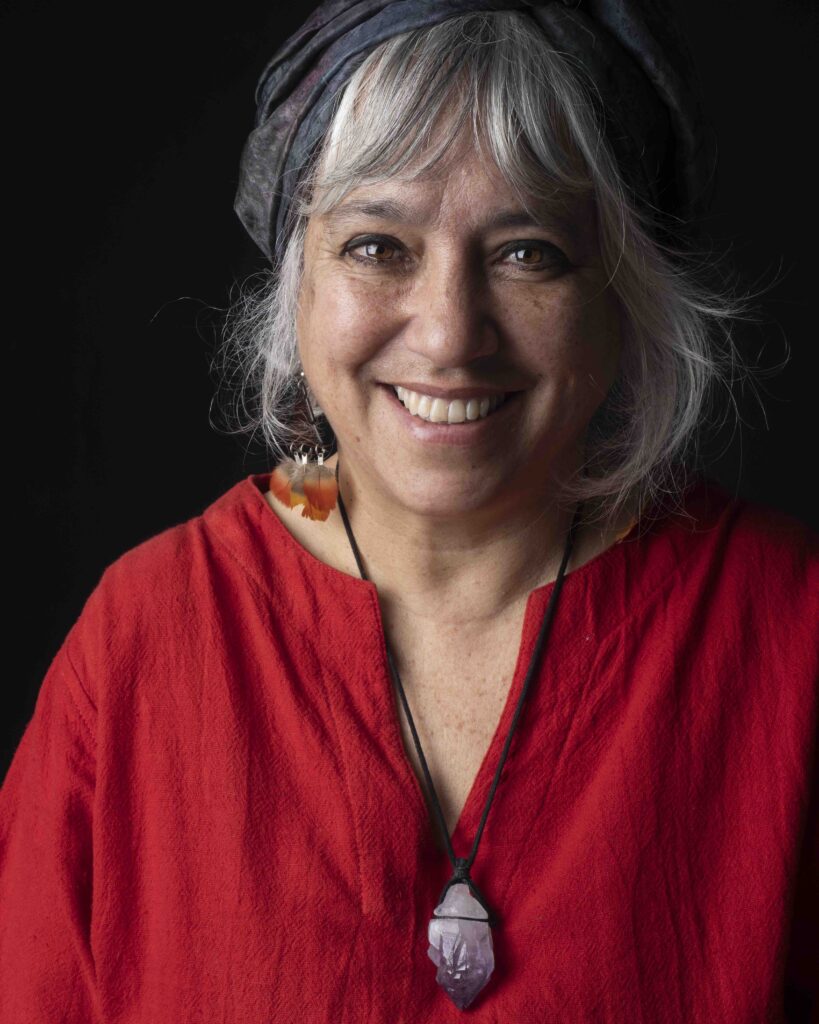 Empty Sky chant and meditation returns to Nati Frinj
Small Chants with big heart in the tradition of Kirtan,
Come and join in the song circle and sing chants from Sacred World traditions
that include beautiful poetry of the Mystic poets such as Rumi,  Hafiz , Saint Frances of Assisi ,Shiva and others.
The meditative Songs lead by Kavisha interspersed with silent meditation are sure to uplift you!