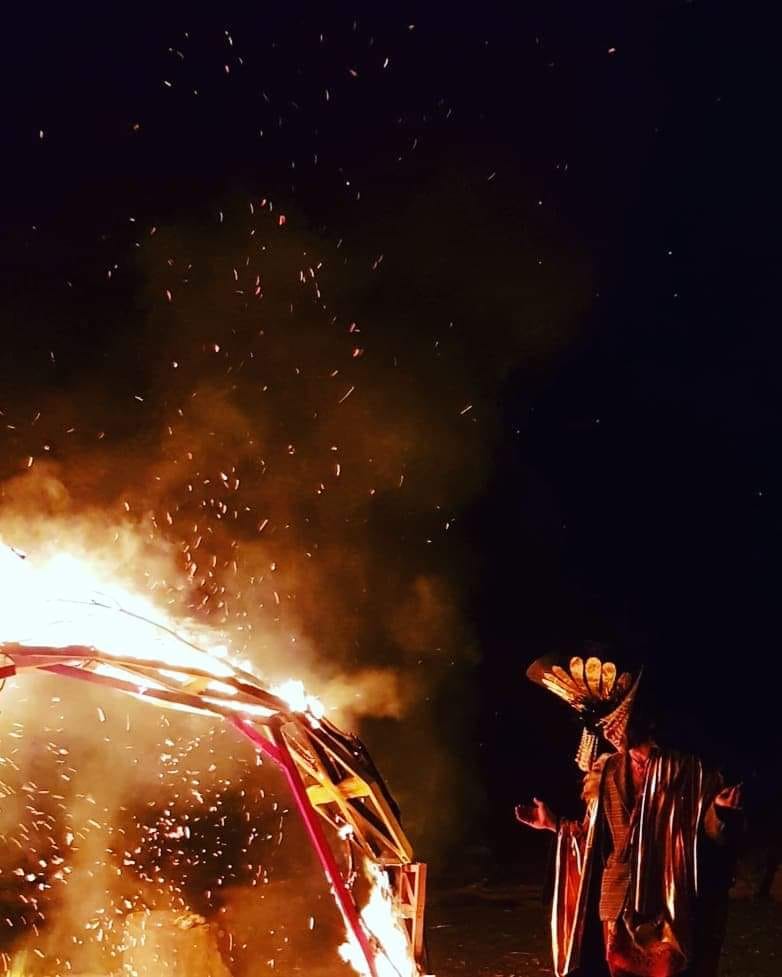 HyperSpace Jungle Boogie
Your chance to let go. Surrender to the music, to dance and feast on the optic anomalies surrounding you. This is a team effort, so bring your biggest smile and best vibes. HyperSpace is a safe and welcoming place curated to foster connection, community and radical self expression. Come play!
Proudly bought to you by HyperSpace.