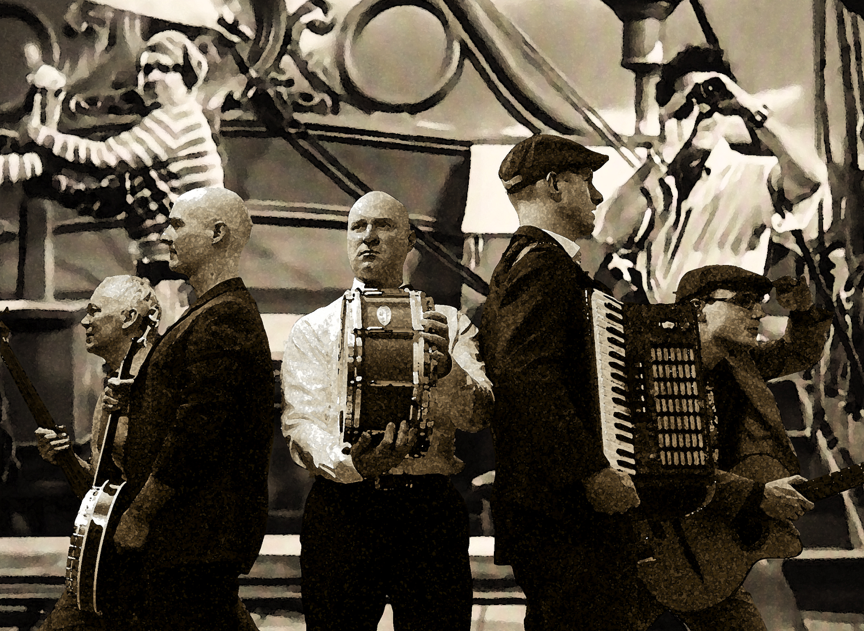 Empty Swing – Pirates of the Anthropocene
"The seas are getting warm so you might as well…jig" (Steve Irwin).
Refusing to be downbeat about famine or mass species extinction Empty Swing bring their brand new show of up-tempo, original acoustic folk to Natimuk 2019.
Join us for cold ale and hot jive to toast the withering dawn of an epoch of madness, murder and greed.