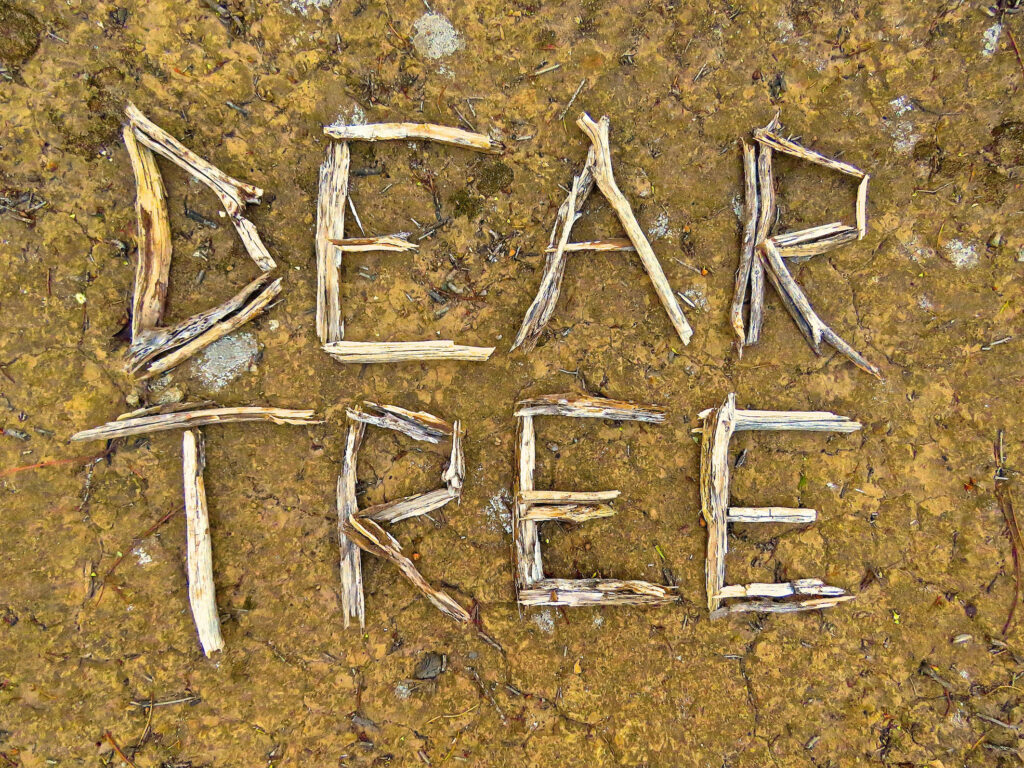 "Dear Tree"
Rose Turtle Ertler's "Dear Tree" is a gentle listening experience – a celebration of trees and why we love them. As you nestle under an old wise Natimuk tree, melt into a meditative soundtrack featuring local Wimmera voices including some residents from Natimuk nursing home.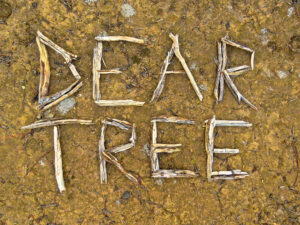 www.roseturtleertler.com/dear-tree
"A wonderful reason to admire an impressive tree and feel all-the-better for it. Life is better with trees!" (audience member)
Rose created "Dear Tree" on her island home of Tasmania where she has presented it at Junction Festival (Launceston) and in the Royal Tasmanian Botanical Gardens (Hobart). She is currently creating a Tarkine version featuring voices from the forest blockade protecting the ancient rainforest from being destroyed for a toxic tailings dam for MMG mine.
"Dear Tree" has also been experienced at the Whittlesea Community Festival, Ballarat Begonia Festival & Art Is… Festival in Horsham.
Rose has been invited to Lismore in 2023 to creation a variation focusing on the local river called "Dear River" in response to recent devastating floods.