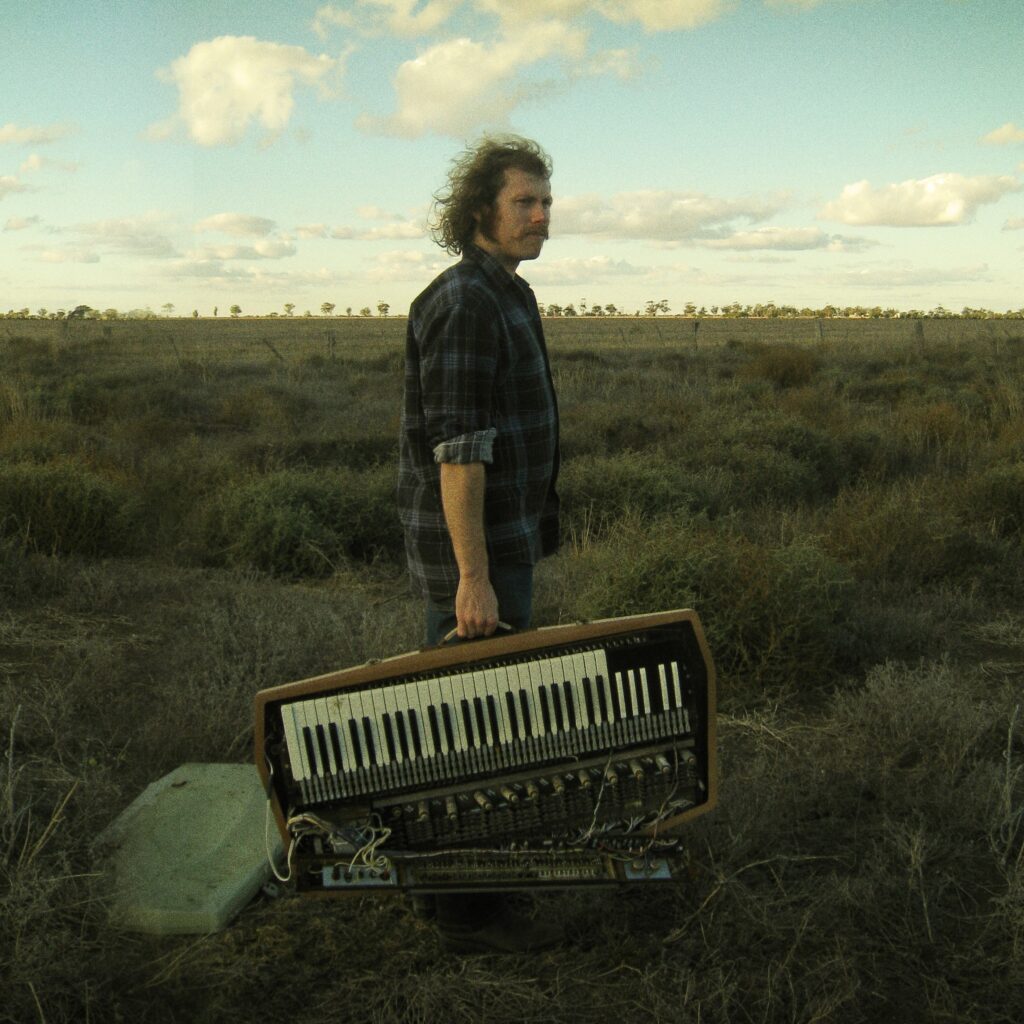 Danny Walsh
The Danny Walsh Banned is well known in Melbourne's bars and pubs for their country-soul, rock'n'roll boogie and high-energy performances. In 2020, they released their third album, "In the Wimmera," which captures the Wimmera's awe-provoking landscapes, cleverly interwoven with Danny's recollections of his Donald upbringing. It was included in Rhythms Magazine's Top 10 albums of the year, following extensive airplay (Double J, 3RRR, 3PBS) and 4-star reviews.
"Walsh's lyrics depict each landscape and emotional swirl with the caress of a bona fide bush poet…Country-folk, some retro rock'n'roll and Hill Country-style blues take the listener on a journey -looking back and yearning ahead" – Forte Magazine.
On 29 October, the Banned Trio will showcase "In the Wimmera" at Nati Frinj along with new collaborations and surprises.