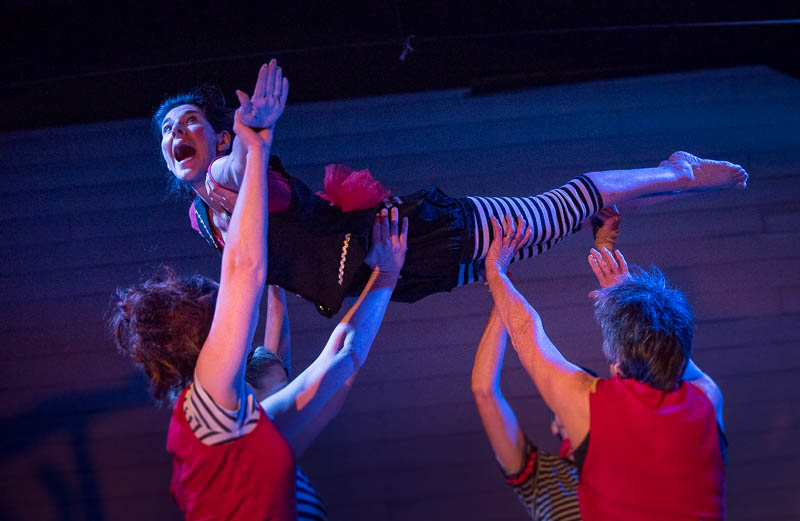 Afternoon Pick Me Up with the Wimmera Womens Circus
(Natimuk)
Its Sunday afternoon of the Frinj. Feeling sleepy?…… Want to relax?…… Getting ready for the night ahead?…. or the drive to Melbourne?…. Need a coffee? Then come along to the Afternoon Pick Me Up. Wimmera Women's Circus is back for another frinj with a short show exploring the afternoon ritual.
Last frinj one of our partners said, "Wow that show was awesome". We even had a standing ovation.
Wimmera Women's Circus has been balancing, juggling and hooping in the Wimmera for over 13 years. We have about 8 members that meet on a weekly basis to learn new tricks, refine old ones and flop around on the mats. We love the Nati frinj and have been to heaps of them. Keep an eye out for us around town during the frinj.