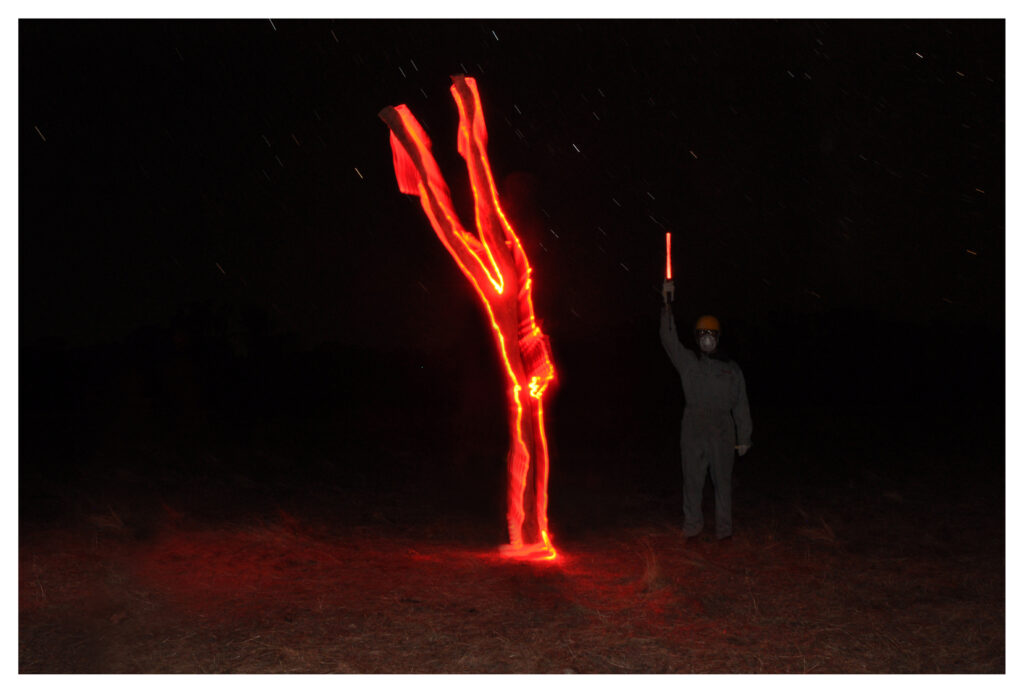 Creative Lab Launch
Come and find out about the ACT Natimuk's inaugural Creative Lab program 2021/22 and hear directly from the artists about what creative ideas they explored and where this exploration has lead them.
In 2021  ACT Natimuk invited artists to apply for 6 x $5000 Creative Lab grants for the opportunity to explore an idea and/or extend their creative practice in the small vibrant township of Natimuk during the period August 2021- October 2022 .
The Creative Lab program was created with the following aims  –
To encourage artists to connect with Natimuk and work as part of Natimuk's small but vibrant arts community
To create/seed work for Nati Frinj Biennale
To create/seed work that may be suitable for inclusion as a Made in Natimuk (MiN) product.
To help with the sustainability of maintaining a regional arts practice
To encourage artistic exploration
To encourage diversity of artistic expression
Wanting to allow for maximum artistic freedom with minimal restrictions, one of the few conditions of the funding was that the artists should provide a 'work in progress' showing/outcome at Nati Frinj 2022.