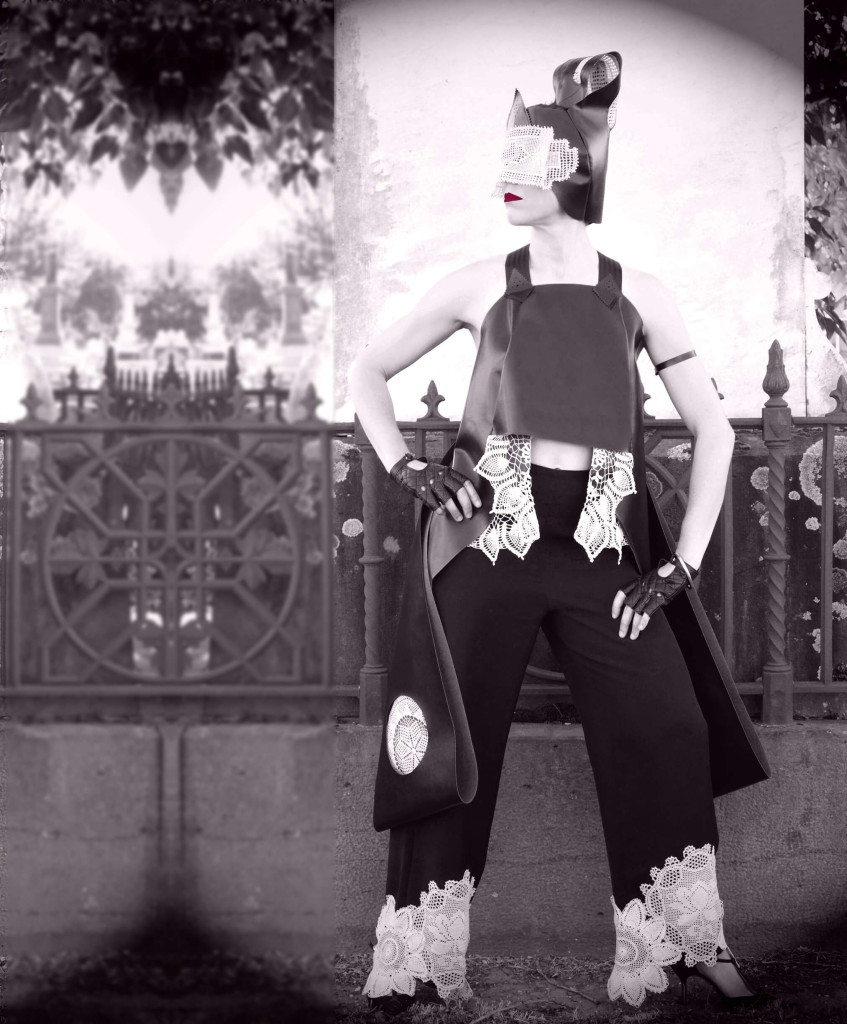 Fashion for Funerals and Fantasy Eulogies – Putting the FUN into Funerals
(Ballarat/Horsham/Natimuk)
WE ARE ALL GOING TO DIE!
Let's talk about it, cry about it, laugh about it, make art about it.
Death- Our collective yet predominantly ignored destiny will be faced and embraced using a multi-media theatrical fashion parade.
Fashion for Funerals and Fantasy Eulogies – Putting the FUN into Funerals is a story telling platform for writers', film and theatre makers, fashion designers', artists', psychologists' and scientists'.
Bringing death to life by creating a cultural shift in the way we grieve that makes our inevitable end accessible and acceptable. Parental Guidance Recommended
Funded by the Regional Arts Fund, administered by Regional Arts Victoria.
Brought to you by Kat Pengelly – Artful Fashion
Photo
Title- "Revelation and Concealment"
Credit- Nadia Moth! 2015